Who we are
Urban Stone Inc. is an experienced company committed to bringing our clients the finest in granite, marble, slate, travertine, limestone, onyx, and more in Connecticut and tri-state area. We provide high Quality merchandise exceptional service and an incredibly dedicated and talented team.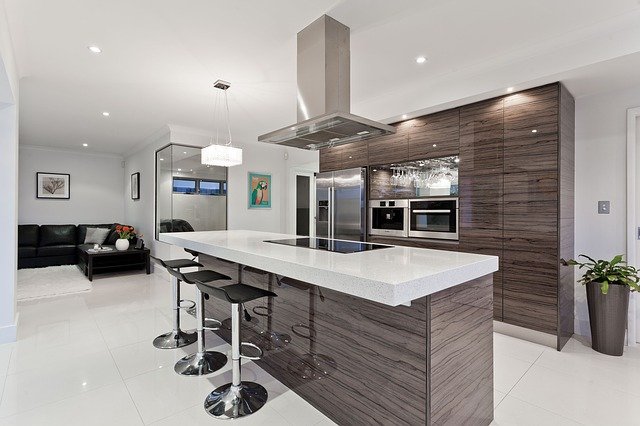 Our Mission

At Urban Stone Inc., we are committed to our clients vision. We take the time to understand our clients need and work collaboratively with our clients to ensure their satisfaction

Our Products

We import first-class material internationally guaranteeing you a variety of tiles or slabs to choose from that meet your every desire and expectation. Helpful sales consultants will guide you through the entire tile and stone selection process to help you create a unique space that fits your project and your budget.
Urban Stone provides a revolutionary solution for all your cooking needs
Urban Stone provides a unique way to design your kitchen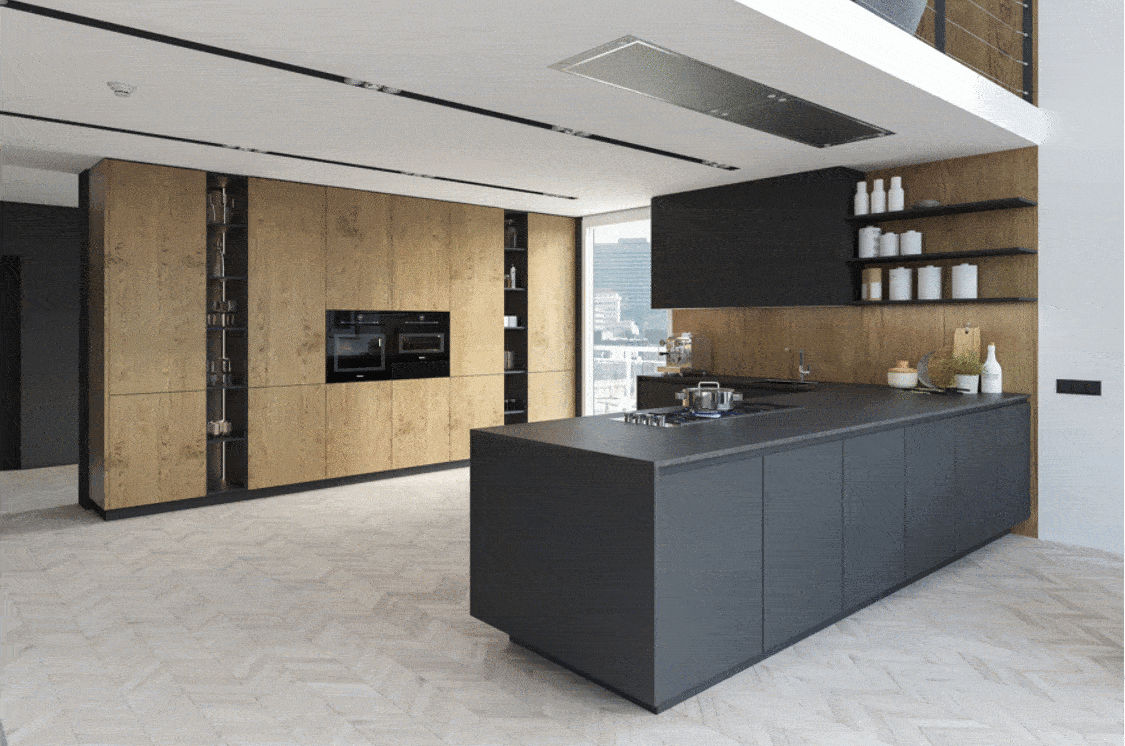 Design your kitchen
675 E Washington Ave, Bridgeport,
CT 06608, United States
+1 203-908-4531
+1 203-908-4532
Your message has been sent. Thank you!